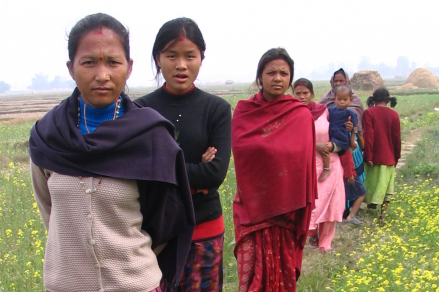 Gender Equality
Refugee women and girls are especially vulnerable in conflicts and crises because gender inequality is exacerbated during displacement.
WRC advocates for equal rights, equal access, and equal opportunities for all. We work to ensure that humanitarian policy and practice are both gender sensitive and gender transformative.
We promote gender equality because we recognize the potential of women and girls as powerful agents of change. A gender-transformative approach supports their agency, empowerment, and leadership. It is the foundation for building sustainable and lasting change.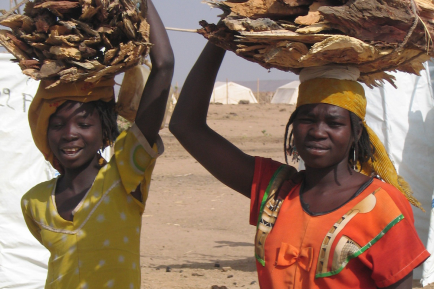 Resilience-Based Approaches
A resilience-based humanitarian response engages with host communities and refugees to develop and implement solutions to the challenges refugees face. This results in higher quality programs that embrace concepts of dignity and self-determination. It improves program effectiveness and efficiency, and better enables communities and individuals to respond to uncertain conditions that may lie ahead.
WRC advocates for humanitarian response to move from short-term aid based on needs, such as handing out food and blankets, to long-term solutions that leverage the skills and capacities of women and youth so that they are better set to achieve sustainable economic and personal success.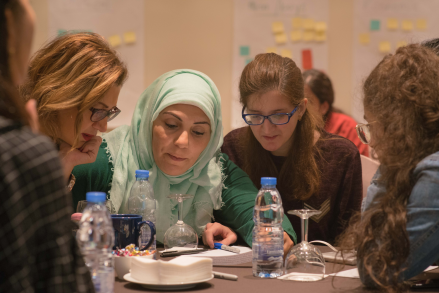 Measurement and Learning
WRC has created a system of internal accountability that lets us measure our progress in achieving our strategic priorities. It calls on us to identify successes and challenges, track our impact, and understand which strategies are most effective to achieve WRC's and the humanitarian community's commitments.